Disclaimer
Using this website
By accessing and using the website, the user agrees to the following provisions.
Information on the website
The information provided on this website is of a general and informational nature only.
Exclusion of liability
Although Alpina Group Holding B.V. takes the utmost care in compiling and maintaining this website and uses sources that are considered reliable, Alpina Group Holding B.V. cannot guarantee the accuracy, completeness and topicality of the information provided on the website. Alpina Group Holding B.V. is not liable for damages resulting from errors or omissions in the information provided.
Alpina Group Holding B.V. strives for flawless functioning and uninterrupted accessibility of the website and/or of the services it offers electronically on the website. However, Alpina Group Holding B.V. is not liable and does not guarantee the uninterrupted and faultless functioning of the website and the services offered on the website. Neither is it liable for damages or defects, which might arise as a result of visiting and using its site. Alpina Group Holding B.V. accepts no liability for the contents of sites that are not maintained by Alpina Group Holding B.V. and to which reference is made or which refer to our site.
Intellectual property rights
All data depicted on this site, such as but not limited to texts, photographs, illustrations, graphic material, (trade) names, logos, word and image trademarks are the property of, licensed or registered by Alpina Group Holding B.V.. They are protected by copyright, trademark or any other intellectual property right. Except for downloading and printing out the offered information for personal use, it is not allowed to take over, multiply or distribute or publish the contents of the website in any way, without explicit written permission from Alpina Group Holding B.V..
Viruses
Alpina Group Holding B.V. does not guarantee that the information, software or references or hyperlinks accessible through this website are free of viruses or similar harmful components.
Changes
Alpina Group Holding B.V. reserves the right to change the information on this website (including the text of this disclaimer) at any time without further notice. It is recommended that you consult this disclaimer regularly so that you are aware of any changes.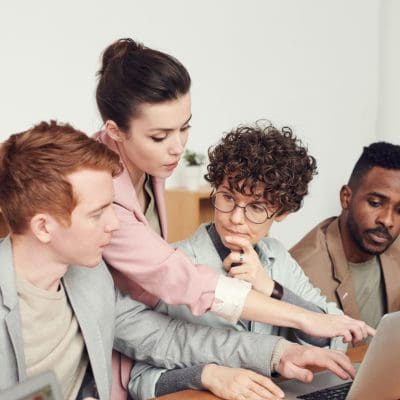 Contact

with Alpina Group

Do you have a question ? If so, please contact us. We'll be happy to help.
Send an email
Ask a question to one of our staff members using the contact form.
Contact form